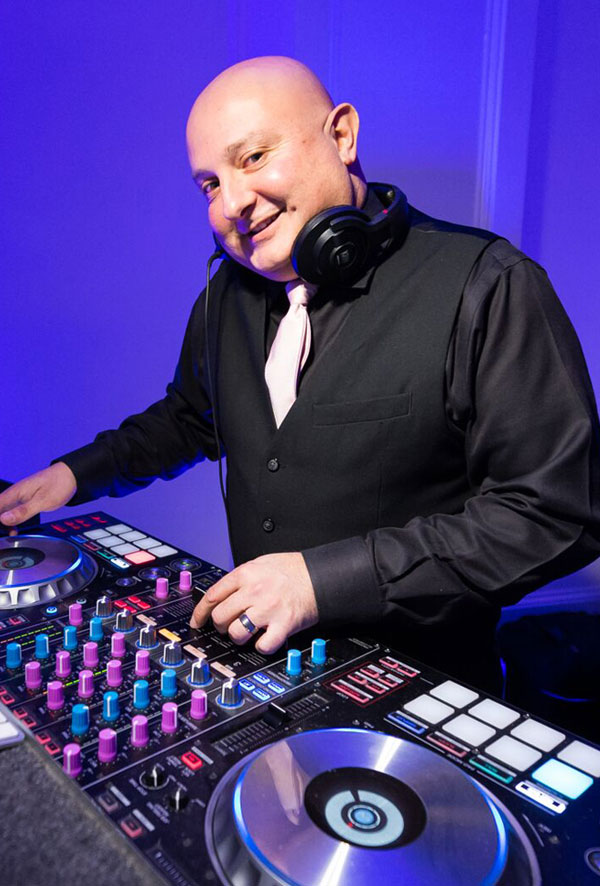 Chris is the newest addition to the Unique Sounds Team – but don't let that fool you! He has been honing his craft for many years, and he is an amazing DJ!
Chris has a very fun loving and professional style. He can easily conduct the flow of your wedding or event, as well as keep your guests on the dance floor all night long.
Putting music together takes a certain skill level and Chris has absolutely mastered it!
If you are looking for a fun, hip vibe at your wedding or event, DJ Chris Eskander is your guy!
Watch DJ Chris Eskander in Action
---
Call us Today for More Information!
(508) 824-3535
Check Availability
Contact Us