What We Have to Offer for Your Wedding
Check Our Availability
Select the date of your wedding or event below. Then click the blue button to see if we're available on your big day.
Or give us a ring at (508) 824-3535.
See What Could be Yours
Watch this short video to see highlights from some of the weddings we've been privileged to be a part of.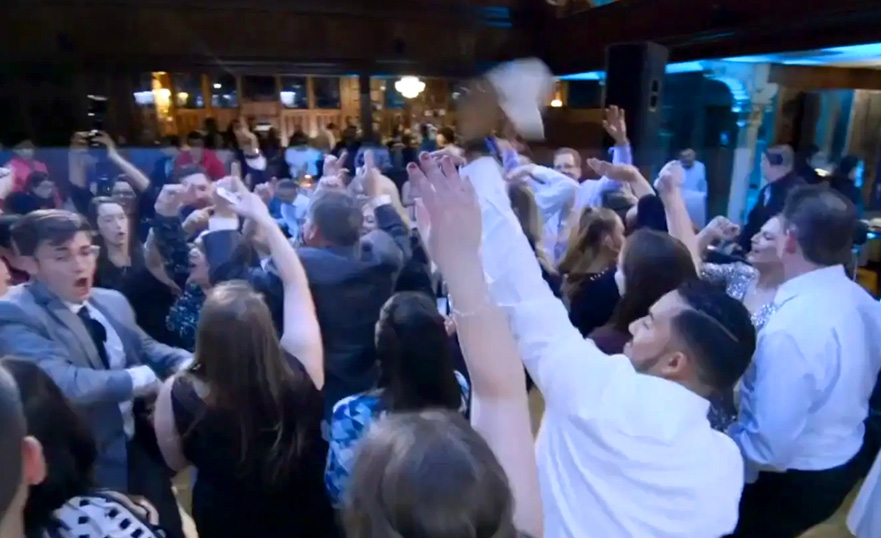 Awards & Recognition
Not that we're trying to brag or anything, but we've been on a little bit of a win-streak. Find out how!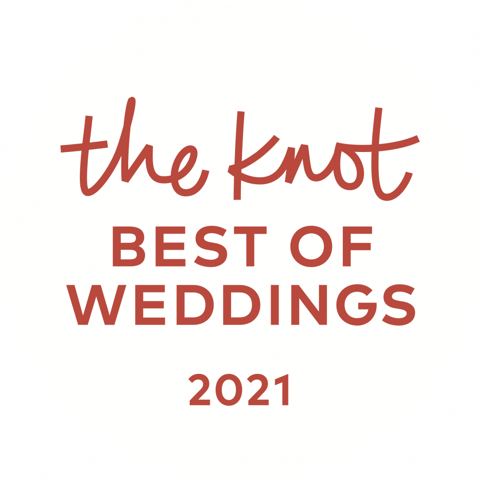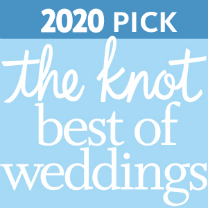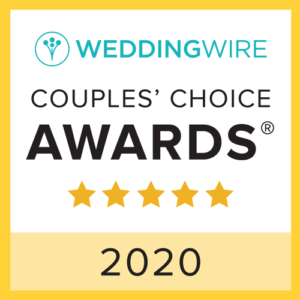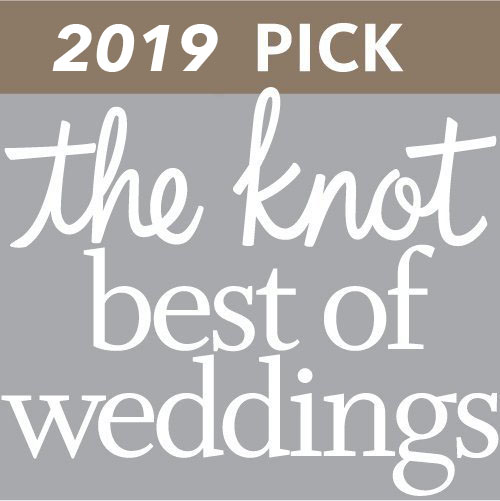 Photo Galleries
Sometimes pictures just say it all. Check out our galleries to see why so many others have chosen us!
Contact us today or call (508) 824-3535.
Schedule a Meeting
Don't Just Take Our Word for It
Best decision we ever made was booking Unique sounds! I literally had to pull my family members off the floor!!! A great combination of class and high energy fun! Just what I wanted. He is so easy to work with and an all around good guy! Felt like we knew him for years and thats the type of vendors you want there on your special day!

He really got the crowd involved and kept them on the dance floor all night! Everyone had a blast! The black light show was a blast and everyone loved the photo booth! I, as the bride, loved how we got a binder of all the photo booth photos that night!! With the added up lighting it just made the room look so beautiful…

This DJ service was really great. They were in communication before the event, so that all of our needs were met. Our wedding was a ball; everyone was up dancing constantly (and a tough group of all ages). The DJ was fabulous - fun, friendly, competent. He was there early and stayed late. Couldn't have asked for anything more.

I can not thank Unique Sounds and DJ Lou Pereira and the rest of the guys enough. They made our wedding celebration one that we will talk about for a long time. The uplighting looked amazing! The photo montage was great! They promised me they would have everyone out of their seats and dancing with the first song … they did not disappoint us at all!!!

We were afraid to have someone really cheesy, or someone who would play all the "typical" wedding songs and line dances that we did not want to hear, and thankfully Jon is not that guy! Aside from keeping the dancing going all night, Jon did our wireless uplighting and photo booth. Our guests were really impressed and had a great time!
Meet the DJs
This is our dedicated team who work day-in and day-out to bring
our customers superior service on the biggest day of their lives.