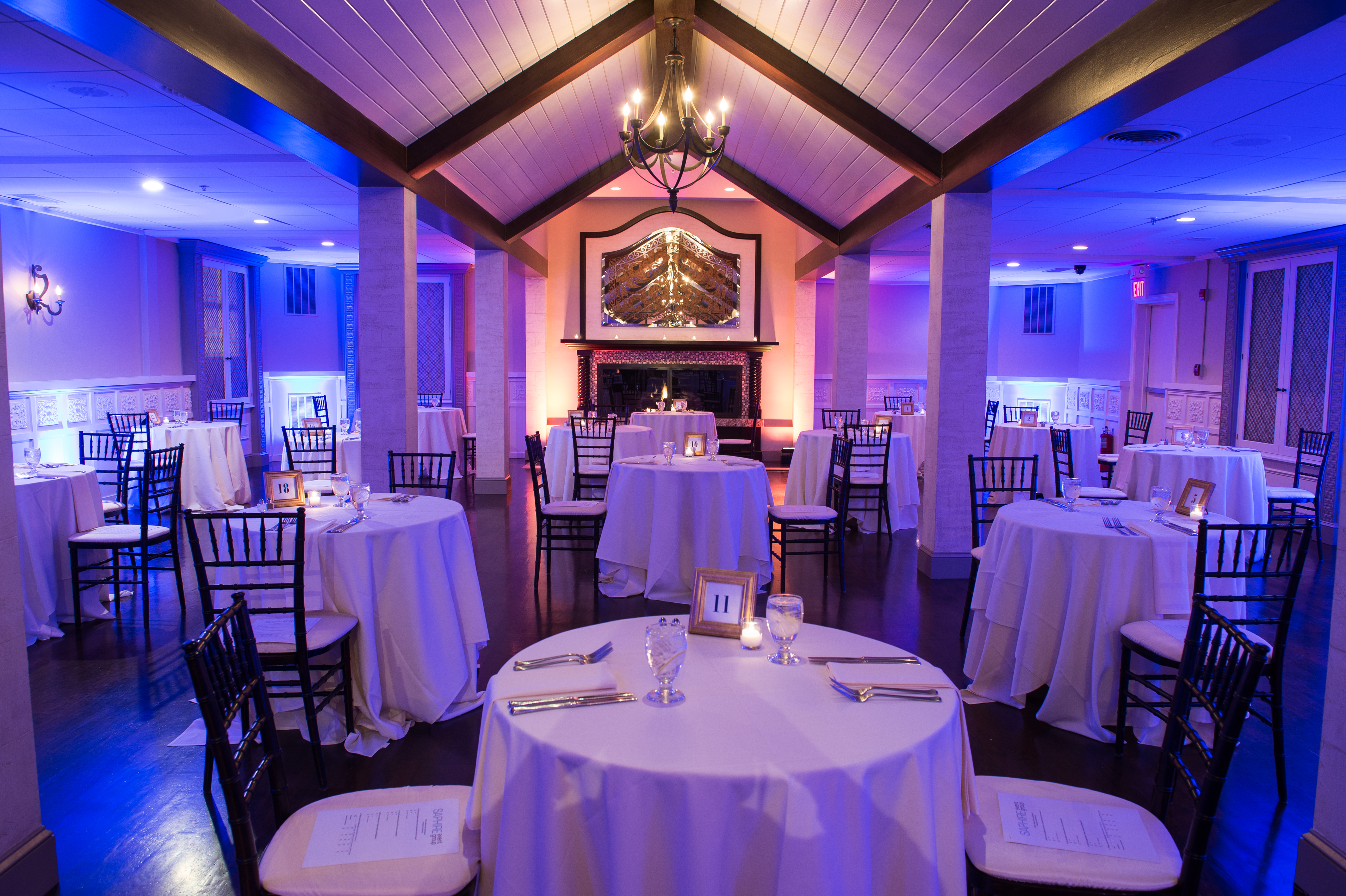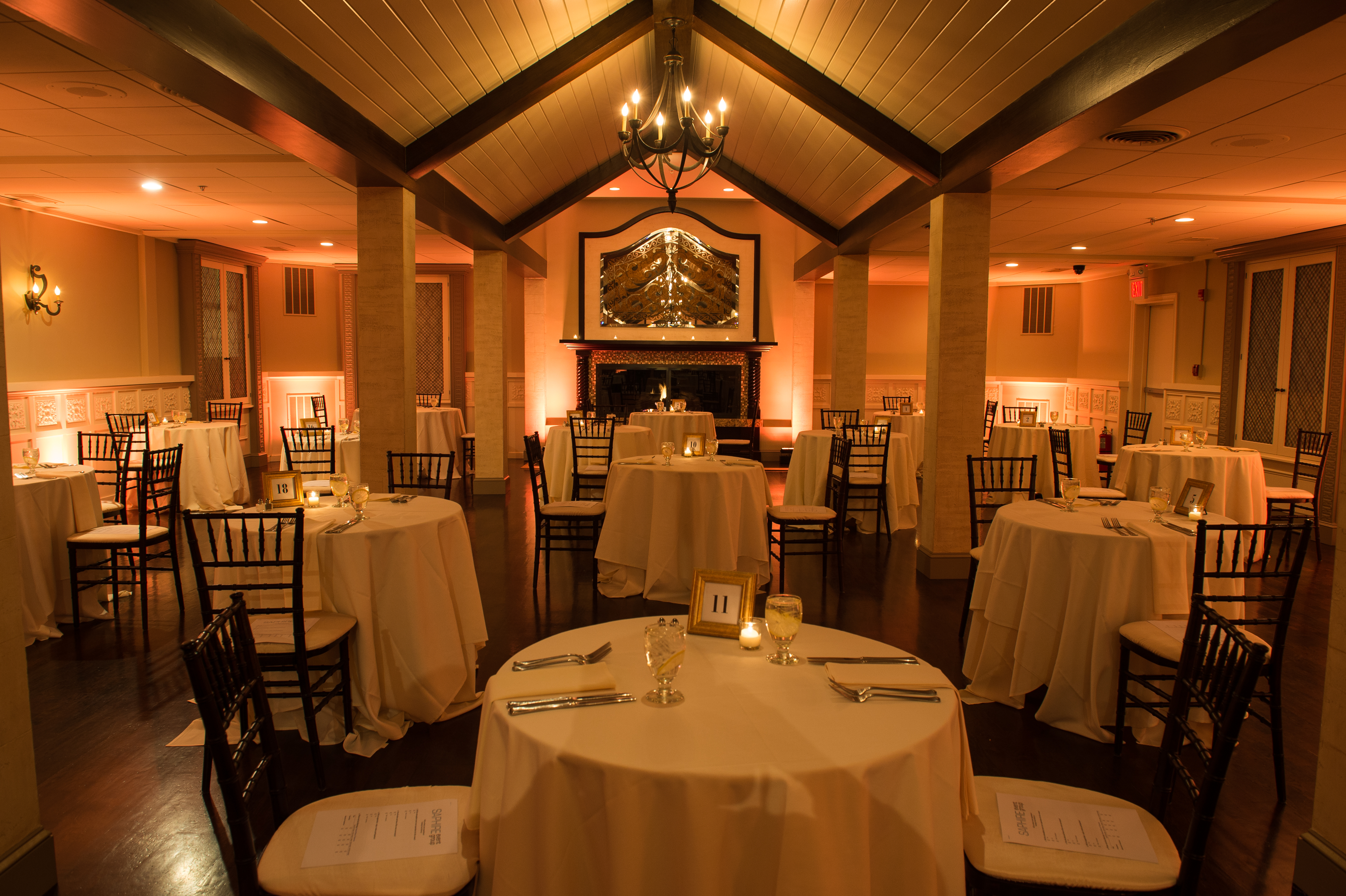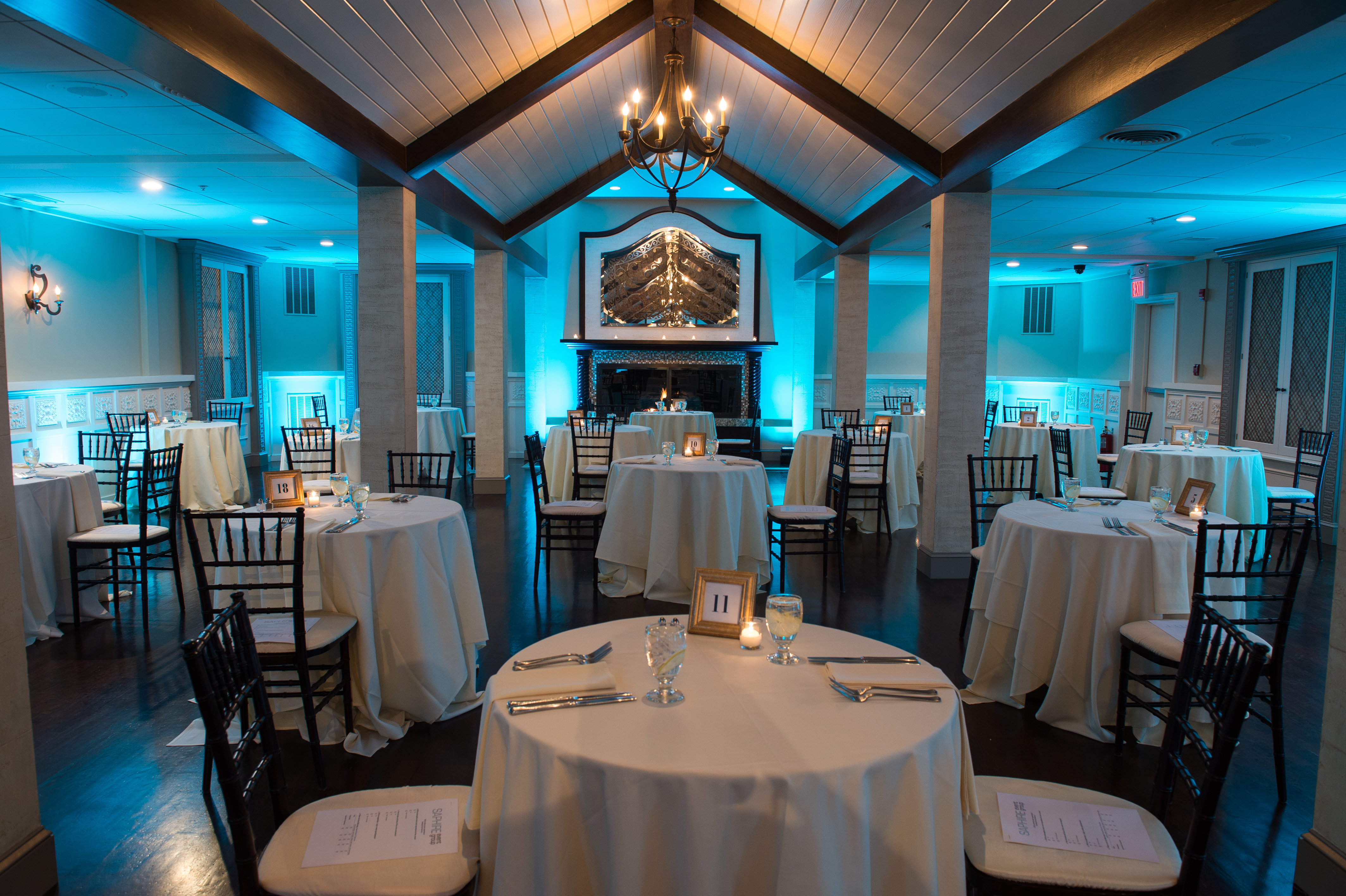 It's your wedding day. Imagine you have just opened the doors of your venue. this is the room that in a short period of time you will be making your grand entrance into. It is much better than you could have ever imagined. The cake looks amazing, the flowers are perfect, the lighting in the room is absolutely incredible! It matches the look and feel of everything you have ever dreamed about.
"We also had Unique Sounds provide us with the uplighting, it was perfect! The lighting really changed the look of the room and even made the pictures look that much better!"
– Melissa West Roxbury, MA
Your wedding or event will be unique and different with our cutting edge wireless LED uplighting! We can set the mood for your reception by totally transforming your venue into a colorful, warm and magical place.
We have the ability to light up walls, columns, tents, tables! The possibilities are endless!
---
Call us Today for More Information!
(508) 824-3535
Check Availability
Meet the DJs
Contact Us