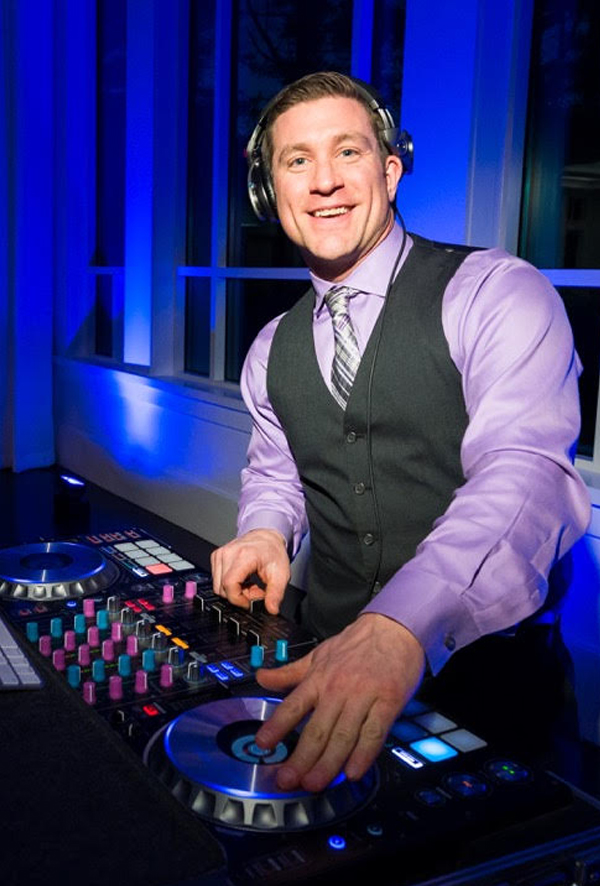 Several years ago DJ Jon Clough made the transition from being a nightclub DJ to becoming a polished emcee and Wedding DJ.
He brings the ability to play a wide variety of all types of music and he can mix it all together flawlessly! Your guests will be on the dance floor from beginning till the very end!
Jon is extremely passionate about what he does and he is sure to bring that enthusiasm to your wedding or event!
DJ Jon Clough is ready to rock your celebration!
Watch DJ Jon Clough Do His Thing
---
Call us Today for More Information!
(508) 824-3535
Check Availability
Contact Us